We've ranked some of the more well-known surf spots around the Western Cape and we've intentionally omitted all of the locations which can be regarded as secret or semi-secret, out of respect for the native surfers. However, this doesn't mean that you shouldn't spend your time exploring and trying to find them!
Knysna has one of the most steady surf in South Africa and also the tough seacoast is full of the nooks and crannies which provide a variety of waves. In addition, it doesn't hurt which Jeffreys bay is simply 2 1 / 2 hours away, however, we'll begin much nearer to home.
1. Buffels Bay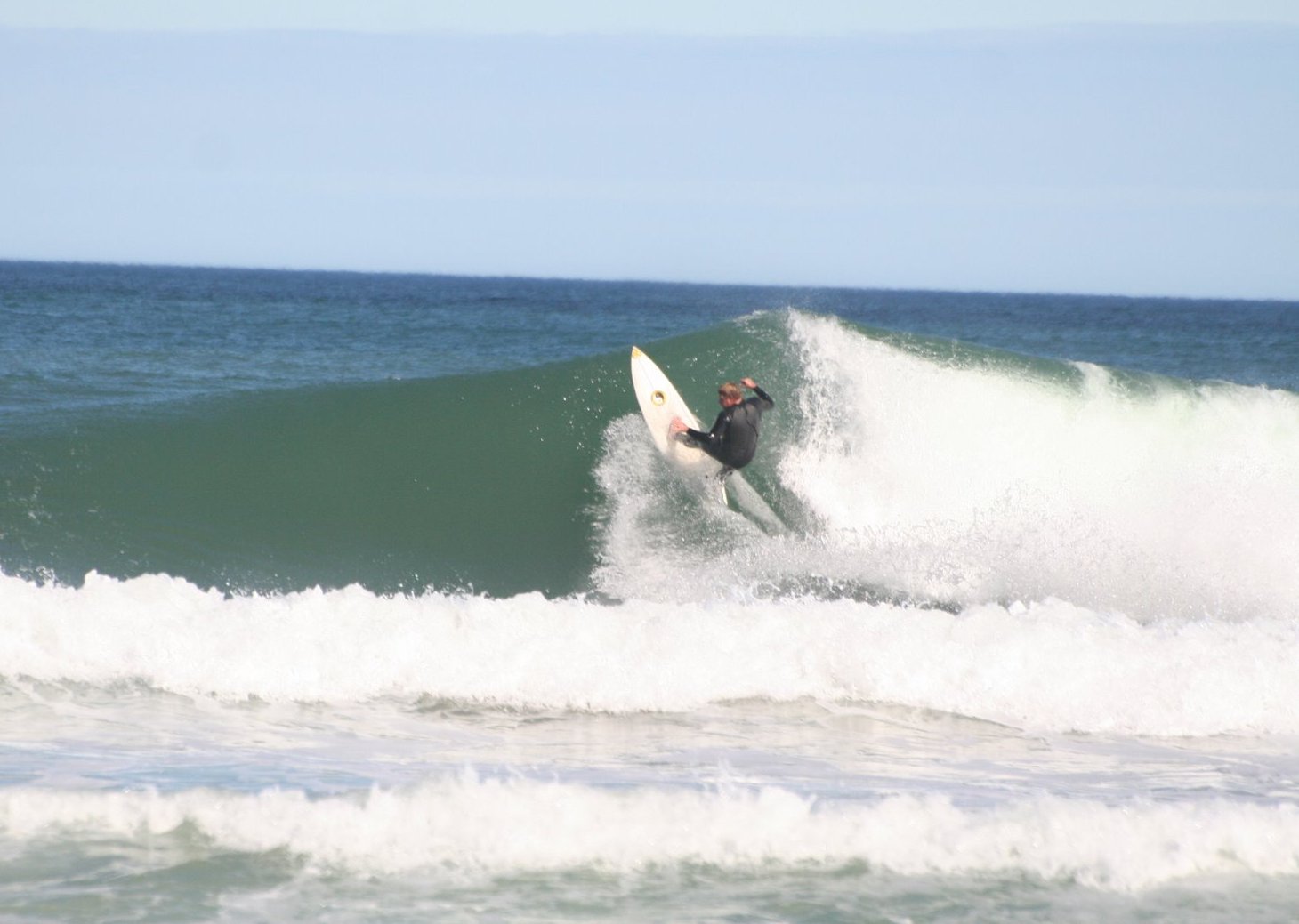 An excellent spot across the Garden Route, just nearby from the famous town of Knysna, this particular reef break isn't a recognized surfing area though it does create some good waves. A great, laid-back environment, this bay does have a constant wave that could be enjoyed practically throughout the year.
Body boarders, kite-surfers as well as typical surfers could surf the waves into their hearts' content. The well-attended yearly surfing competition is hosted at Buffalo Bay.
2. Victoria Bay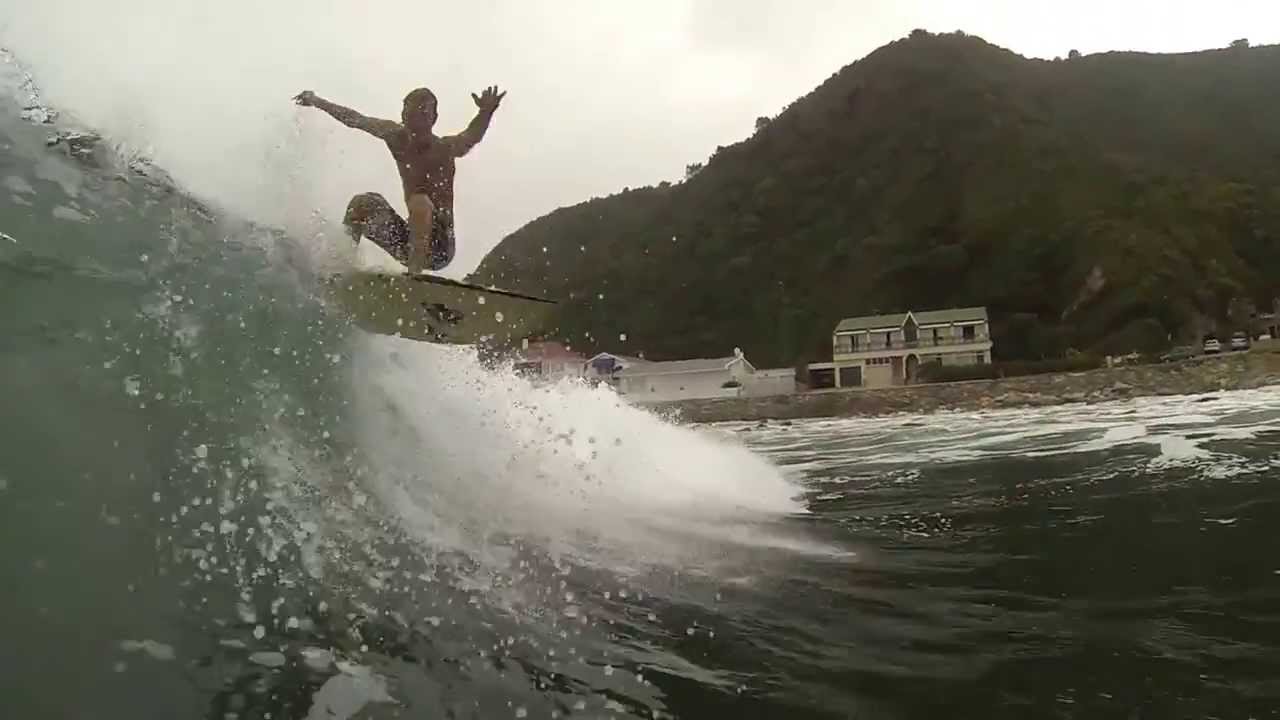 The wave deals with most wind directions pretty well, however, a light south-west is the favored direction. The land breezes which blow along the valley each morning can frequently turn the wave right into a softer version compared to its true self. It's obvious that no wind and south swell is excellent, or perhaps a strong south swell as well as a berg wind is likewise excellent. Love this particular special bay, behave and value the locals, you'll get an incredible time. Then again, remember that Vic Bay is easily over powered on a growing ground swell, and then it's time for you to head east to J-bay or west to Mossel Bay and beyond.
Paddle out using the beach (if you wish to surf with no shoes and don't mind a lengthy paddle), jump far from the tidal pool or even be a tuffy and jump from the rocks by the end of the promenade (have a spotter, to inform you when you should jump and begin paddling). It's at its best at 4 to 6 foot but could manage bigger and it is fun in smaller swell too. The water here is generally much warmer compared to Cape Town.
3. Plettenberg Bay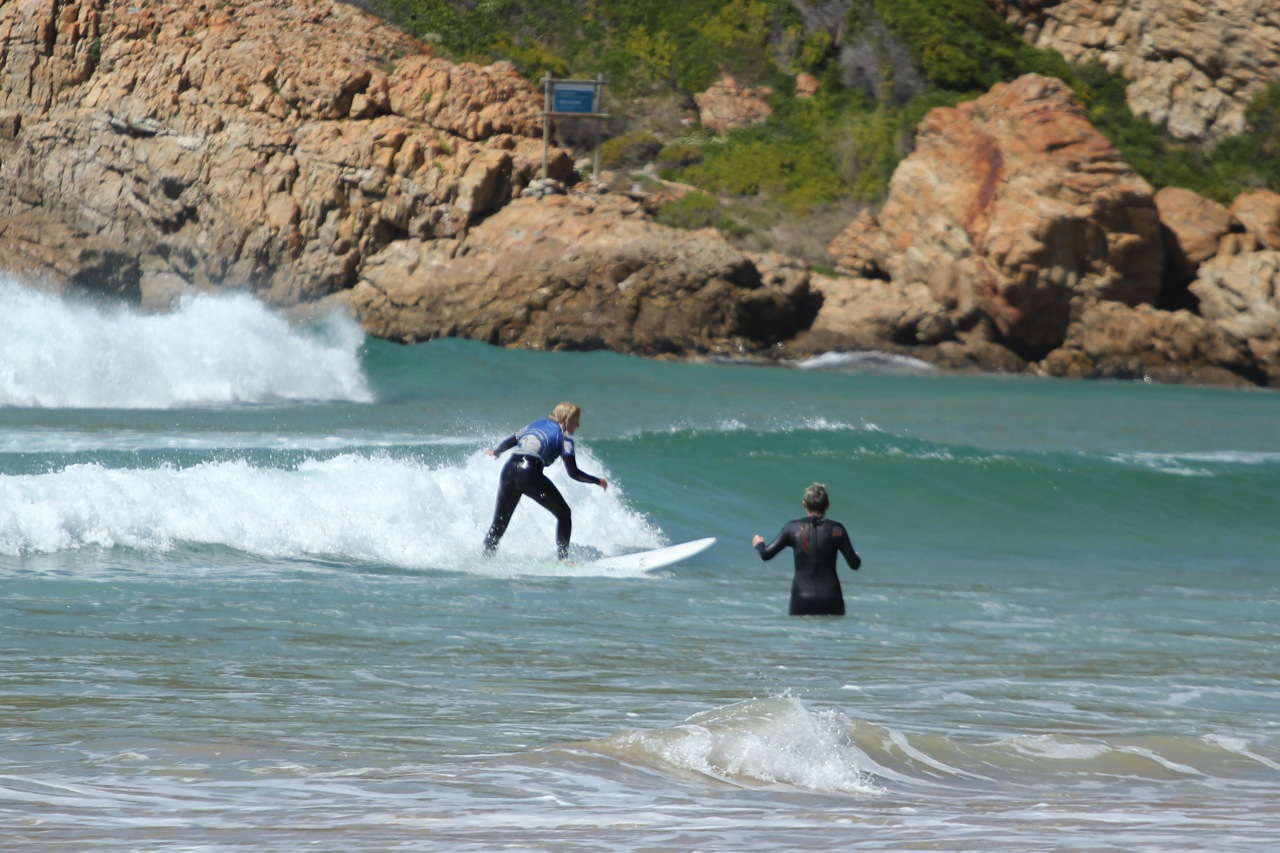 Plett beaches are believed by so many as being the best beaches around South Africa, and testimony for this is always that Plett has been nominated five years back to back for the award for Africa's top beach destination.
Relaxing on the soft, warm sand is simply the start. Surfing, skimboarding, and bodyboarding are well-liked by locals and tourists. With as much as 12-foot waves, the beaches around Plett's shoreline are the place to find several of the best waves in South Africa.
4. Mossel Bay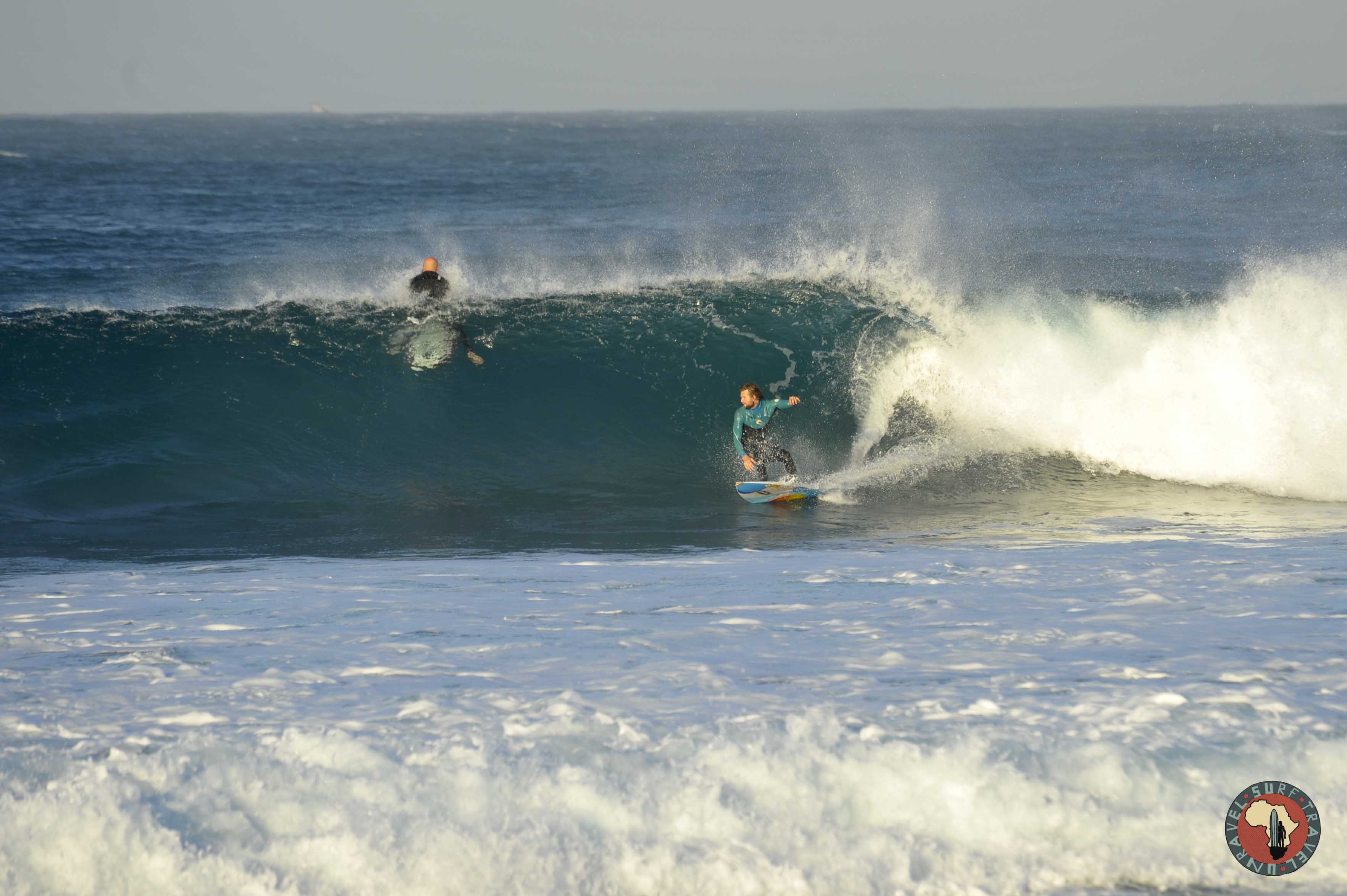 Mossel Bay is actually a traditional town that features the best climates on earth. You can find quality waves in just a small radius. The spot does feature many other waves, a few of which are still deemed secret and thus won't be exploited.
The wave isn't for the faint-hearted. It's, nevertheless, pretty inconsistent because of the conditions necessary to turn it from a typical reef break to a world-class wave. The wind must be out from the south-west and also the tide must be low to incoming for it to actually turn on. The wave is quite determined by the proper swell direction to come alive.
5. Wilderness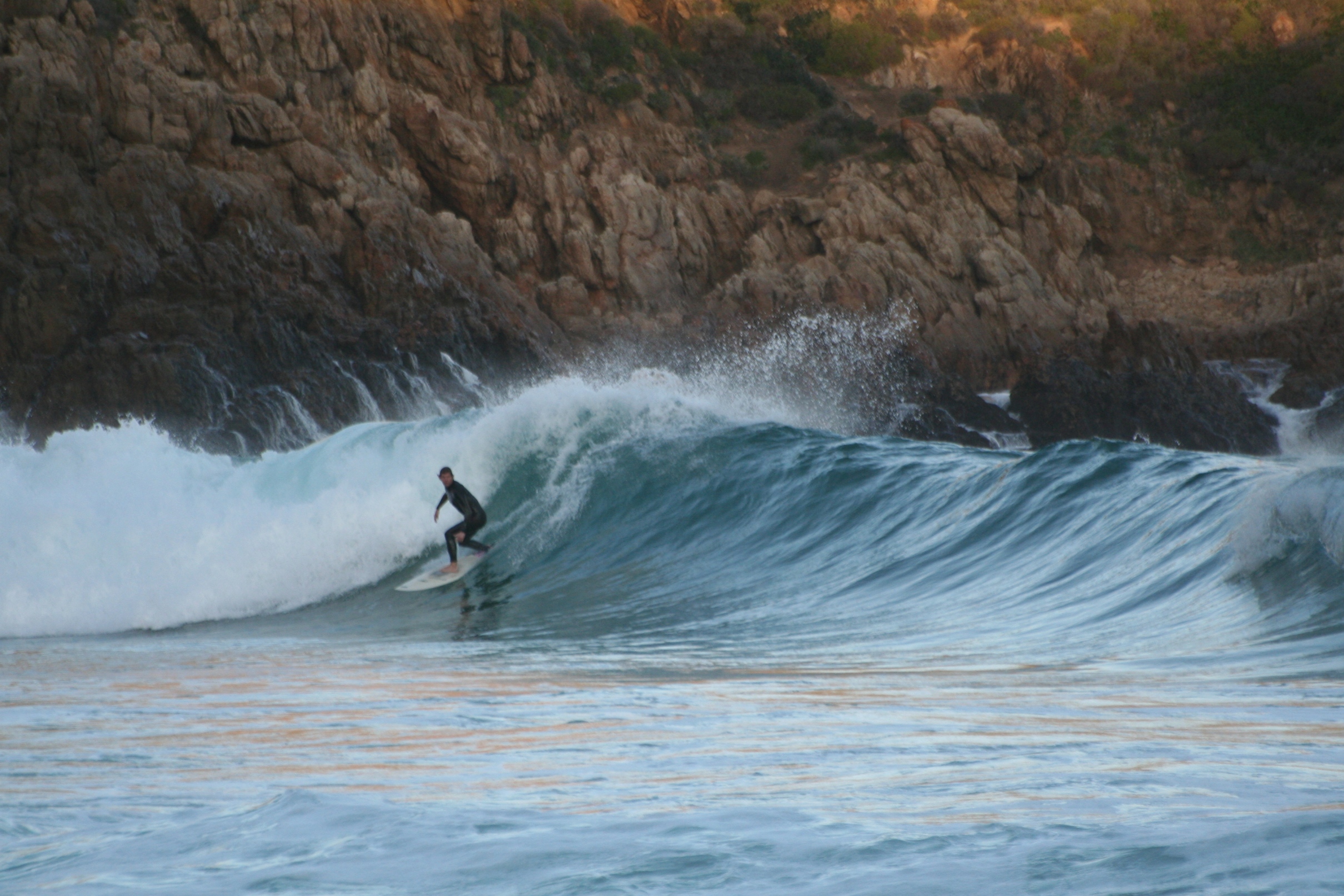 Wilderness is really a pristine beach and also the Wilderness Bushcamp is beautifully located to search ideal banks to surf. Wilderness frequently generates excellent waves around small clean swells and coming from all the units at the Bushcamp you can see practically the whole length of the beach, stretching out coming from the part of Victoria bay into the headland termed as Gericke's point.
The choices are limitless over a 2 to 3 meter swell with either no wind or light North West and you will find not many things more special compared to experiencing a day of surfing a great bank around the Wilderness, using a light berg wind blowing, and then 24 hours later experiencing 6 to 8 feet freight trains along the Supers point.
The Top 5 Surf Spots Around Knysna