These are the top 5 beaches around Knysna:
1. Brenton Beach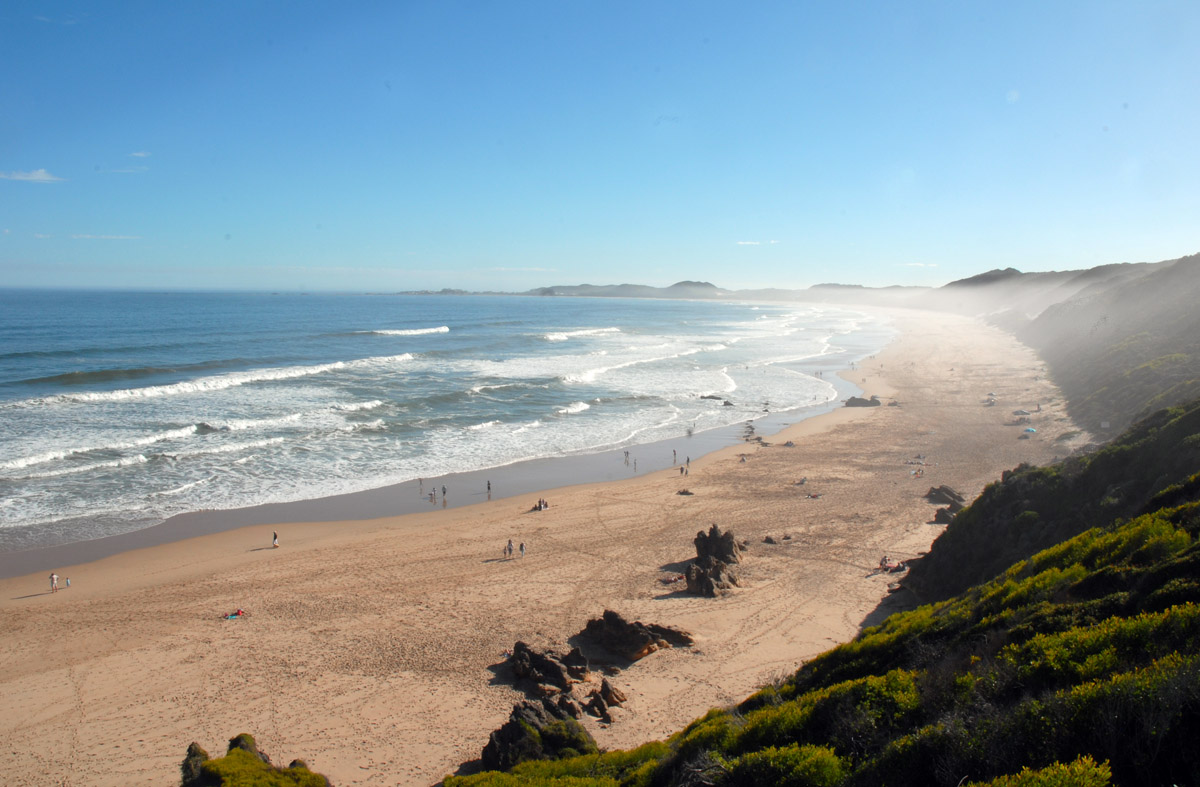 Brenton Beach based on the people who travel to, state it's on top of the list of the most lovely blue flag beaches all around. Located close to Knysna Western Heads at Brenton-on-Sea, its magnificent scenery as well as spectacular sunsets are one thing to be loved.
The lengthy, fun walk around Brenton beach to Brenton-on-Sea is extremely common within residents as well as visitors. Here you can discover a lot of wonderful areas to get a quick bite to nibble on, considerably an ice cream or thirst quenching drinks.
Carry your children with you, in which they could go up over the rocks or splash away enjoyably on the designated safe zones. This particular beach is great for the whole family, which you can run , surf, kite-surfing, capture gorgeous pictures, have romantic sunsets together with your companion, discover the rock pools or just want an excellent place to unwind. You can even be fortunate enough to have some great little fishing sites here.
2. Sparrebosch Beach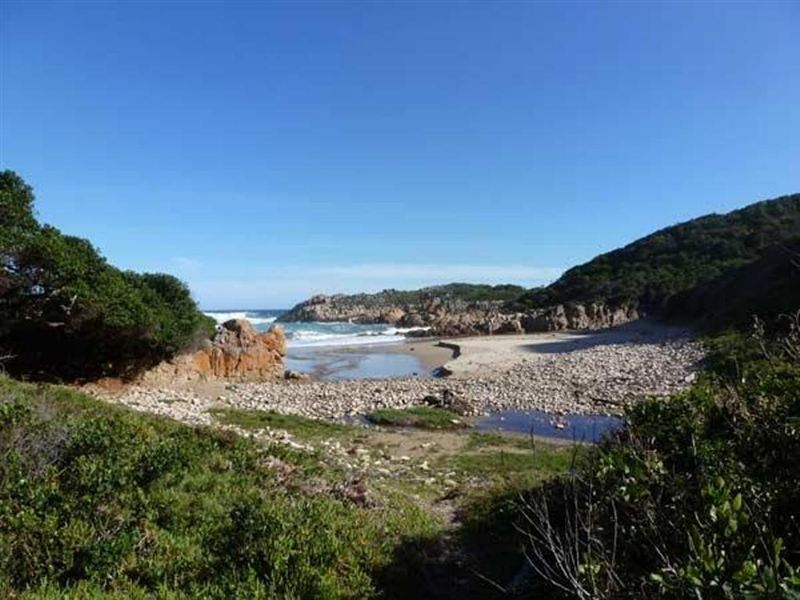 In case you are up for the steep challenge of reaching to Sparrebosch Beach, you will never be frustrated when you are there. This exclusive and remote beach offer a peaceful atmosphere as well as a holiday break feel.
You can find a wonderful little hiking path going through a remote bay, water streams, a waterfall (that is really lovely during the rainy period) and naturally the beach. Birds and Bushbuck have been in the region and sometimes seen over the trail. The landscape is exceptional and it's also worthwhile bringing your digital camera along with you to that day.
The water is fantastic to swim in and at low tide you might find rock pools that contain a number of little sea creatures.
3. Bollard Bay Beach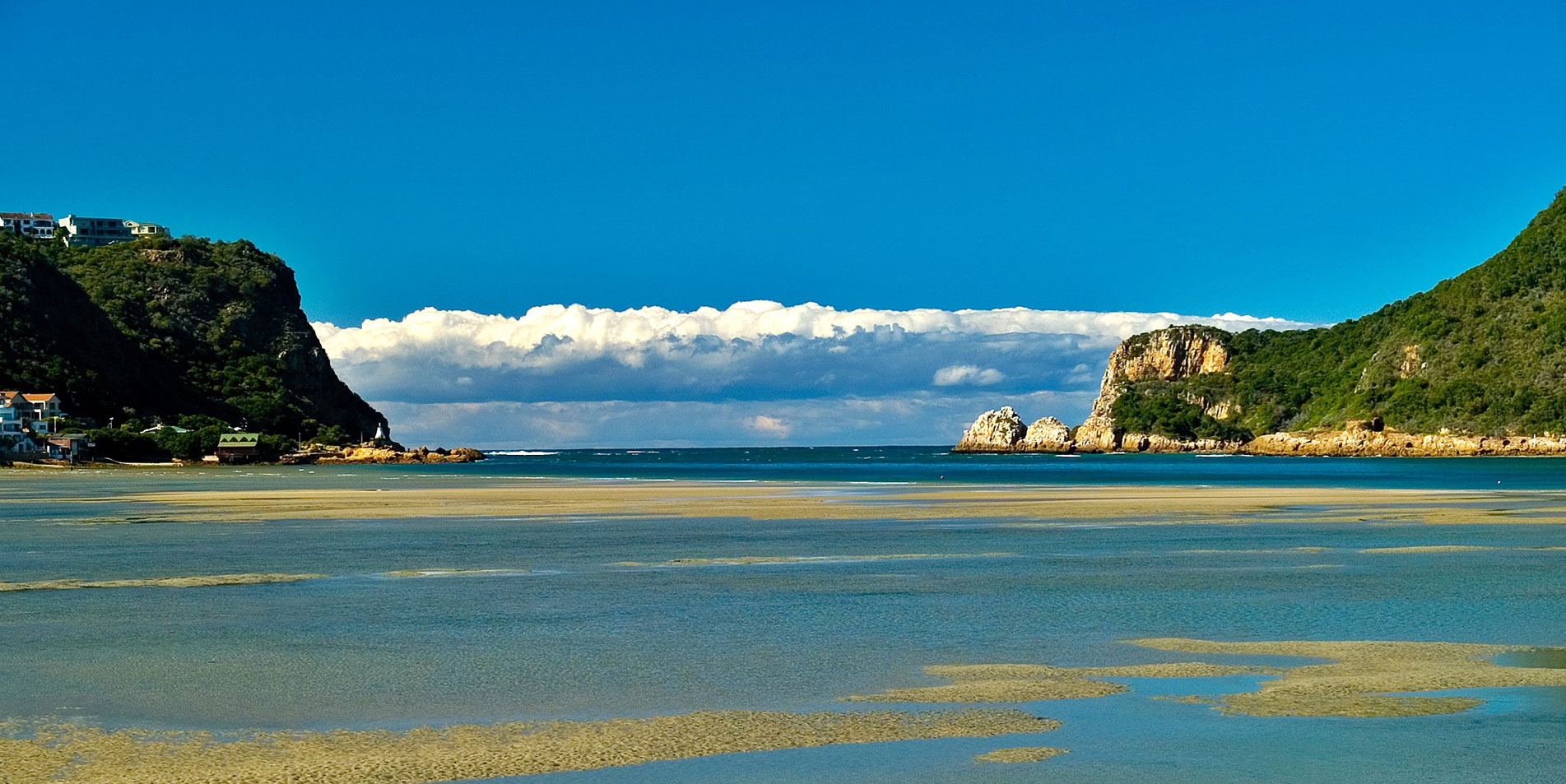 In case you're seeking a great warm and friendly beach to soak up the sun rays, your search is over when you visit Knysna. Of all of the Garden Route beaches, sandy Bollard Bay Beach along Leisure Isle is the best location to chill and unwind.
This safe swimming beach doesn't have any crashing dumpers and lots of shallow water for small folk to splash over. Therefore relax on the sandy place and experience the spectacular scenery of Knysna Heads without any concern about your pipsqueak being swept away to Antartica.
And it is not only for little fellas. The main beach at Leisure Island, Bollard Bay beach, provides a lot of activities for old and young. Once the tide is high you are able to swim, fish, kayak or sail. At low tide, pump for prawns for bait or stroll along the sand in so far as The Heads.
4. Buffalo Bay Beach

Buffalo Bay Beach can also be passionately called Buffelsbaai and you'll find it around the Goukamma Nature Reserve just a couple kilometers drive coming from Knysna. The beach belongs to a 14 kilometers stretch of sand which is pure paradise to everyone. The spot is special providing spectacular white sandy shorelines and dues, constant blue waves and also coastal fynbos, which by itself is magnificent and flanked by a coastal woodland.
This is actually a much-loved beach for visitors, both local and international since the area provides a huge number of activities such as boating, fishing, surfing or simply soaking in the shallow waters and sunbathing on the beach. In case you're touring from July to October you may be fortunate enough to see a dolphin or two playing on the waves. Once your stomach begins to grumble and you've left behind the picnic lunch, go up to one of the Knysna restaurants nearby.
5. Noetzie Beach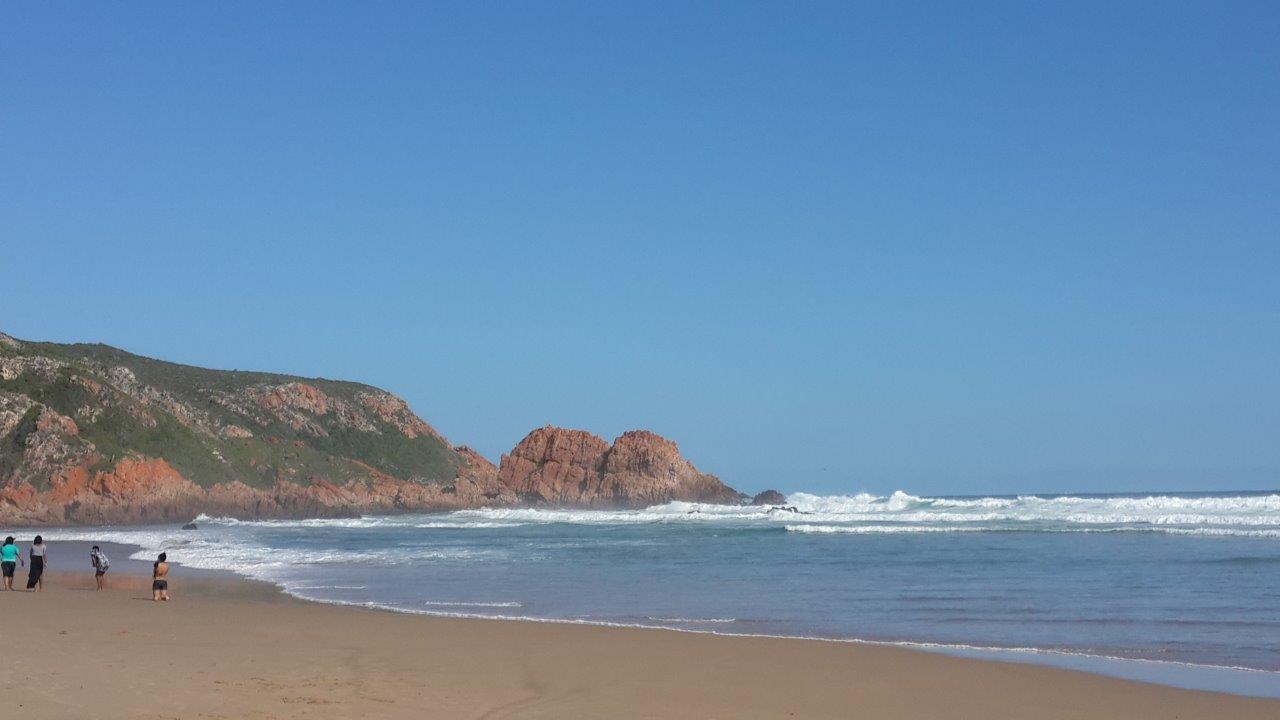 A hugely popular vacation destination for locals as well as a great attraction for visitors is Noetzie Beach, located in Knysna around the marvelous Garden Route.
The beach here features a magical air regarding it and it seems like you've been taken off to paradise.
This exceptional beach having stunning sands includes a rich green background along with 3 spectacular castles set between these forest-covered hills. Water is pristine and it is safe for swimming, kayaking as well as canoeing and also surfing, regardless if you are a novice or maybe more experienced. Anglers don't mind spending too much time here appreciating the views while watching for their catch. The chance of a romantic picnic or stroll around Noetzie Beach together with your loved one shouldn't be skipped.
The Top 5 Beaches Around Knysna